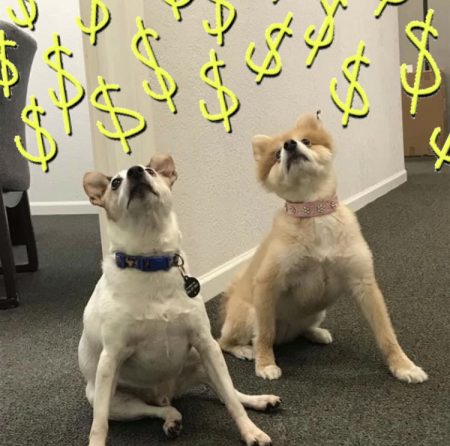 If you read our last blog, you know that the roaring 20's are all about luxury. Like 1920, 2020 trends focus on glitz and glam. Before you panic about affording the latest design trends, we have some tips for you!
Quartz Value Collection
Quartz is undoubtedly a luxury material, but it does not have to come at luxury prices. With our Quartz Value Collection, you can have all of the beauty and quality of quartz, without breaking your budget. This collection features a variety of colors that can compliment any kitchen. This collection allows you to have an extravagant style at modest prices.
Small Touches
As we have stressed before, small details make a huge impact! For example, you may think that you need all new cabinets in your kitchen. Instead of breaking the bank replacing all of the cabinetry, simply changing the handles and knobs can update the entire look and theme. The options are endless for different handles and knobs. Furthermore, they can be found virtually anywhere! This not only saves you money, but is also an extremely easy alteration to make. The same concept goes for appliances as well. Simply switching out your faucet can give you a completely different looking sink. As mentioned in our previous blog, gold is popular this year. Merely adding a gold faucet, handles, and knobs can help you stay trendy.
DIY Decorations
Not everything has to be purchased in a store. If you look online, there are millions of easy DIY projects and crafts with step by step instructions. Many of these can be created using materials that you already have. Keep your costs low and your creativity high by making your own decorations!
Rearranging
You may not even have to go to the trouble of making something, you might already have it. Rearranging accessories can create an entirely refreshed look. For instance, say you have a decorative bowl in your living room that nobody even notices. Moving it to your kitchen island could be just the pizzazz that your kitchen needs. Say you have candle holders in your dining room. In a large room they are overlooked, but in a small room, such as a bathroom, they complete the aesthetic. Rearranging accessories refreshes the style of a room without any additional costs.
Using these tips, you can create an extravagant look even on a low budget. With the money saved on design, you can spring for some flashy accessories and clothing to enhance your wardrobe. You do not need to have the wealth of Gatsby to live lavishly.