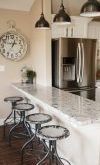 A breakfast bar gives your kitchen a warm, welcoming feeling. It is an informal space with a myriad of uses. Here, you can eat meals, complete work, entertain friends and family, or simply relax. Incorporating a breakfast bar in your kitchen will not only enhances aesthetics, but will also offer multiple services.
Functionality
This is the perfect space for friends and family to gather. It is also ideal for a nice, quiet cup of coffee in the morning. A breakfast bar can even serve as your personal workspace, or a convenient spot for the kids to finish their homework! Since they are concise in size, small kitchens can comfortably accommodate them. They can actually save on space by being used for storage as well. Whatever the use may be, a breakfast bar is a great addition to any kitchen!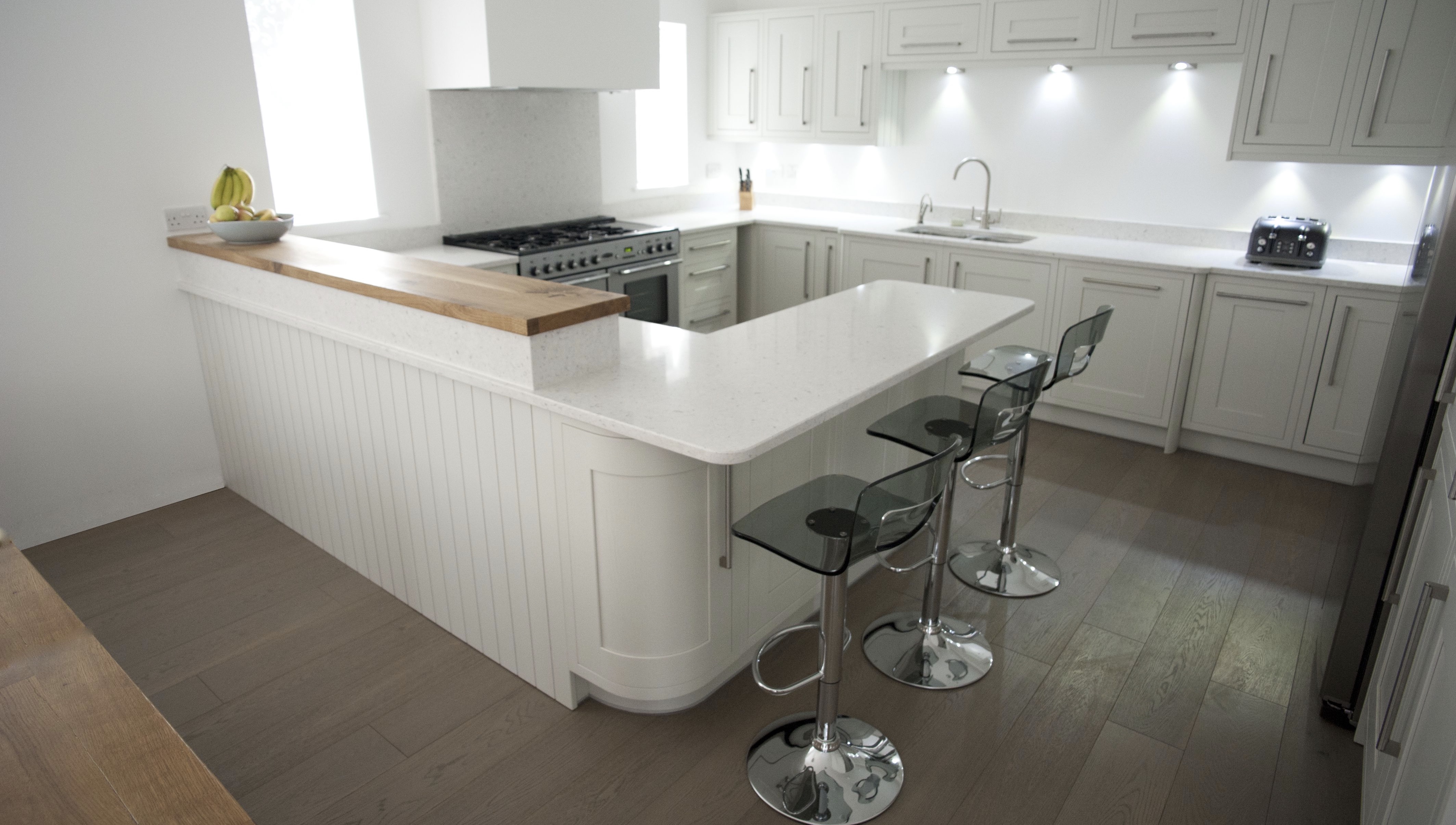 Tips for Planning
1. Positioning
In an open layout, a breakfast bar can act as a divider between the kitchen and living space. If you choose to utilize this quality, you must also think about seating. Which way would you prefer your guests to face? Do you want their view to be of the kitchen or of the living space? Perhaps you want the best of both worlds and decide to add seating to both sides. If you are going for a more communal use, having a breakfast bar in the center of your kitchen is a great way to include your friends and family. This way, people can do different activities while still maintaining conversations and spending quality time together.
Kitchen traffic is another factor to consider when planning the positioning of your breakfast bar. Think about the route you take between appliances while cooking; you do not want to cause yourself any inconvenience with unfavorable positing. You should also be careful to not obstruct any entrances. The goal is for this addition to make your kitchen even more welcoming.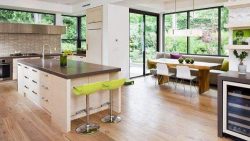 2. Size
Breakfast bars present in a variety of options, making them easy to fit into most spaces. They can be incorporated into a kitchen island or peninsula, or they can be freestanding. The size is partially dependent on the desired use. Will this be the site of large gatherings, or are you planning on more individual uses? The answer to this question will dictate how much seating it will need to accommodate.
If you are worried about conserving space, a breakfast bar is a great option to make the most of a small kitchen . You can choose a design where the stools tuck neatly underneath the bar, requiring no additional room. You can also use a breakfast bar in place of a dining room table, as it takes up less space than a table. In addition, these handy furnishings can be used for storage. You can easily have cabinets and drawers installed in your breakfast bar. The added storage will free up more countertop space and give your kitchen a more open appearance.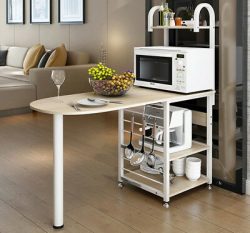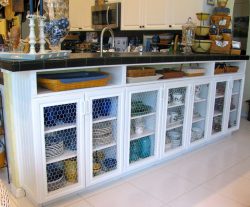 3. Lighting
Make sure to utilize the natural light in your kitchen! With how functional a breakfast bar is, people will be spending a lot of time here, so it should be well-lit. If your kitchen does not offer the best natural lighting, artificial light is always an option. LED flexible strip lighting is commonly used in kitchens to give them a "wow" factor and help set the desired tone. These lights can be installed along the plinth or underneath of your breakfast bar to add depth and capture people's attention.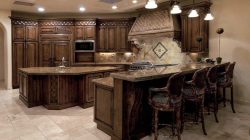 4. Materials
Think creative when it comes to material! There is no rule stating that your breakfast bar has to match the rest of your countertops. You are free to choose a different color or even material and still have a beautiful, finished looking kitchen. This is also a fun way to test out other materials. There are so many great options, so why not try something new. Go ahead, mix and match a little!