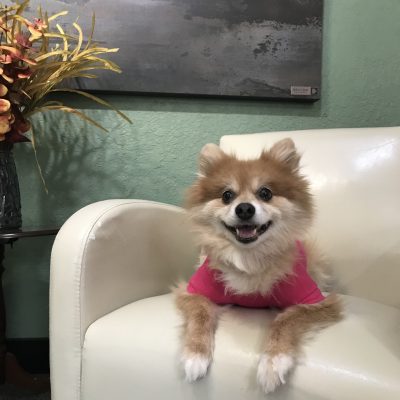 Attention ladies! Roxy has an important topic that she wants to discuss this week. We know how crucial a vanity is to your daily routine. This is where you prepare yourself for whatever the day has to offer. Maybe you have a big job interview or a fancy dinner date; whatever the occasion, your vanity is your go to! You also end your day at your vanity with your nighttime routine. When your vanity is the first thing you see in the morning and the last thing you see before bed, it should be as glamorous as you are! That is why we want to make sure that you have the vanity that you deserve for your individual taste and lifestyle.
Imagine having your own personal vanity! You can choose whatever style you want: Hollywood glam, modern, rustic, whatever feels the most you. You can keep a simple look, or go for something more extravagant. You can even deck this space out with backlit Corian®. Regardless of your taste, we can help you customize the vanity of your dreams!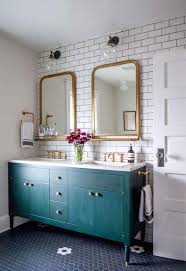 A personal vanity is your chance to really incorporate your own flare. In your kitchen, you may have had to compromise with your family when choosing countertops; however, your vanity can be entirely up to you to design. If you like bold colors, but do not want to commit to using them in a large project such as kitchen countertops, a vanity is a great place for a more daring look. You can add a pop of color without feeling overwhelmed, as this is a smaller project.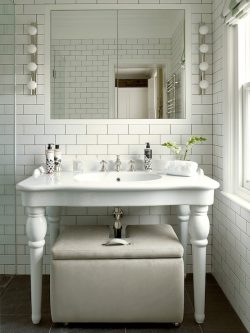 Since vanities typically do not require large slabs of material, that makes them the perfect candidate for our remnants program (click the link to learn more about our remnants program). This allows you to choose from a myriad of colors and materials at a discounted price. Furthermore, we offer durable materials that are easy to clean. This means that you will not have to worry about makeup stains or watermarks tarnishing your vanity top.
For all that you do, let us do something for you. We want to provide you with the vanity of your dreams. You start and end your day with your vanity, so make it glamorous!