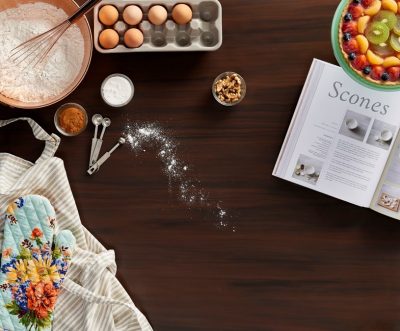 How can you not love the look of wood? From rustic to modern, there is no style that wood cannot compliment. As appealing as wood may look, its durability pales in comparison to some other materials, such as Corian®. Fortunately, Corian® Solid Surface has come up with a solution to give homeowners the best of both worlds with Mahogany Nuwood and Beach Nuwood. These colors mimic the appearance of wood, yet offer all the benefits of Corian®!
Wood easily acquires nicks and scratches, whereas Corian® is well suited to withstand daily wear and tear. If by chance Corian® does become damaged, it is easily repairable and can return to looking brand new. In addition, Corian® will not delaminate. Wood, on the other hand, poses the risk of delamination. Stains are inevitable, especially in kitchen and bathroom settings. Homeowners must be cautious to avoid staining wood, as it is not very forgiving with these matters. This is one reason why wood is not well suited for countertops. Corian® is nonporous, so it is stain resistant and much easier to clean. Mahogany Nuwood and Beach Nuwood allow people to incorporate the look of wood into any area of their home without having to stress over its durability.
These colors have many applications beyond countertops. The possibilities are endless. To demonstrate, we have added a few pictures below of unique ways that these colors are used. You do not have to choose between durability and aesthetics with these colors. Thanks to Corian®, you can have it all! How would you embrace these colors? Give us a call, we are happy to help you answer that question and bring your design to life!