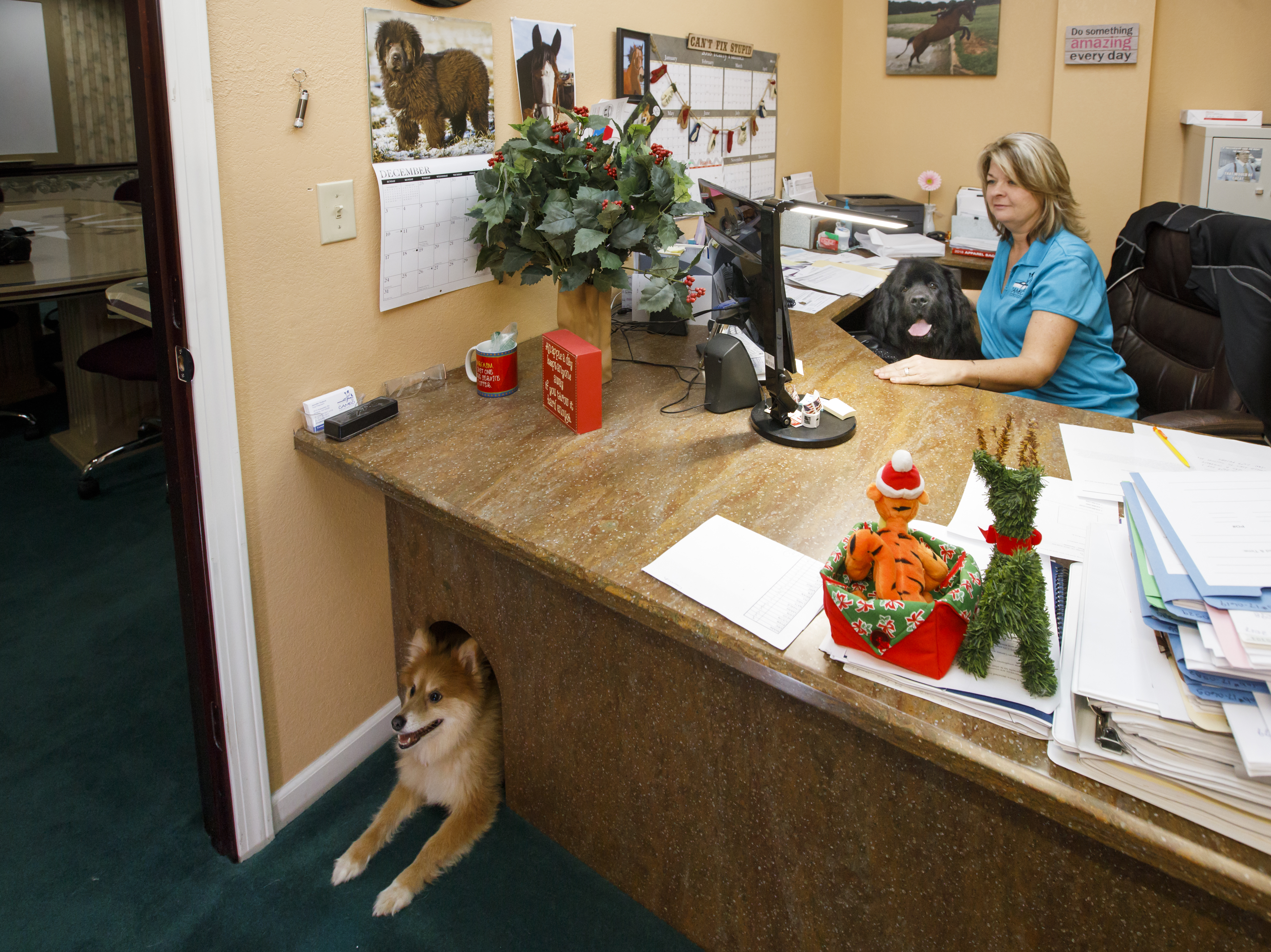 We're considered your "neighborhood countertop provider" for a reason. We care about each individual customer's satisfaction throughout the entire process of working on their project. Even after the installation is complete, we love hearing from clients and receiving pictures of their countertops in use! As a family owned business, we strive to make each customer feel like part of our family.
That being said, we take complaints very seriously. If a customer is for any reason not satisfied with the service that they received, we highly encourage them to reach out to us, so that we can discuss how to fix the problem. Please contact our sales staff personally. With your suggestions, we will create a course of action to achieve a better outcome. One of the many benefits of choosing Cameo Countertops, Inc. as your fabricator is that you will receive individual attention from our staff. Tell us how we can help you, your concerns are guaranteed to be listened to. We are more than willing to take the time to correct any mistakes and provide you with the best possible service. Afterall, we take pride in each project, so we want to do our best to ensure that every aspect of our work is something that customers want to show off!
If you are satisfied with your job, please let us know! We love receiving pictures and feedback! If you have a problem, do not hesitate to contact us, we want your experience working with us to be the best that it can be. When you choose Cameo Countertops, Inc., you are choosing to be treated like family.