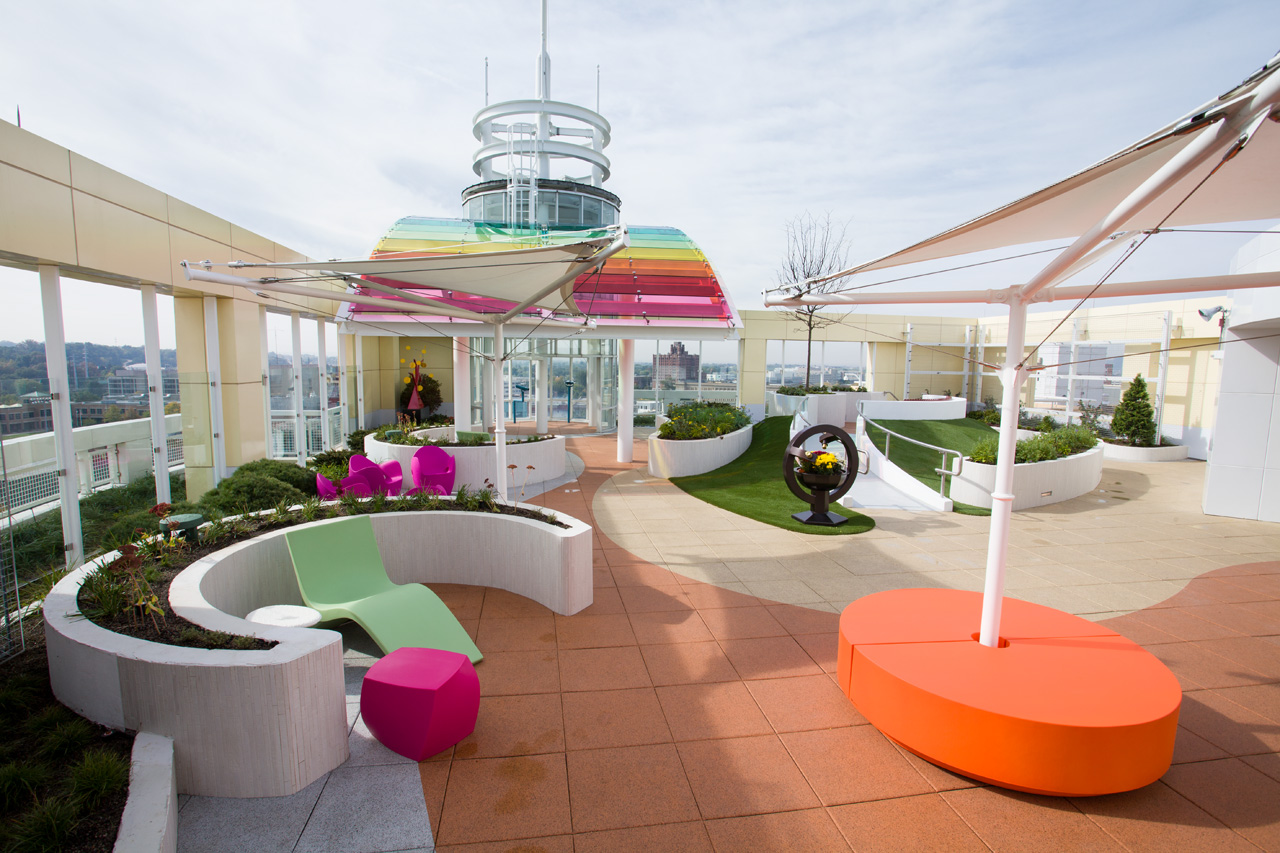 Have you ever wondered how we can mold Corian Solid Surface® into virtually any shape? Thanks to thermoforming, Corian® can go from a flat slab to the most intricate of shapes.
You will notice that the complex shapes pictured are all composed of Corian®, and not other materials, such as quartz or granite. This is because Corian®, unlike other stone, is thermoformable. This makes Corian® a great material for more than just countertops!
Thermoforming is a manufacturing process in which a sheet of, in this case Corian®, is heated to a pliable forming temperature, formed to a specific shape in a mold, and trimmed to create the desired product. To accomplish creative designs, you need dual platen ovens that are capable of reaching temperatures of up to 392°F.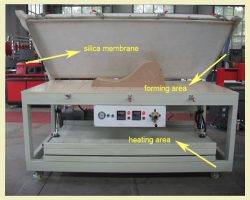 Thermoforming is how we were able to bring the creative designs used at the Angie Fowler Adolescent & Young Adult Cancer Institute to life! The institute features a wide variety of Corian® designs, unique to that project. One of the designs features is a back lit, color changing, Corian® wall. Yes, we can offer back lighting with Corian® too!
With Corian®, the creativity is limitless! Think outside of the kitchen and let your imagination run wild!