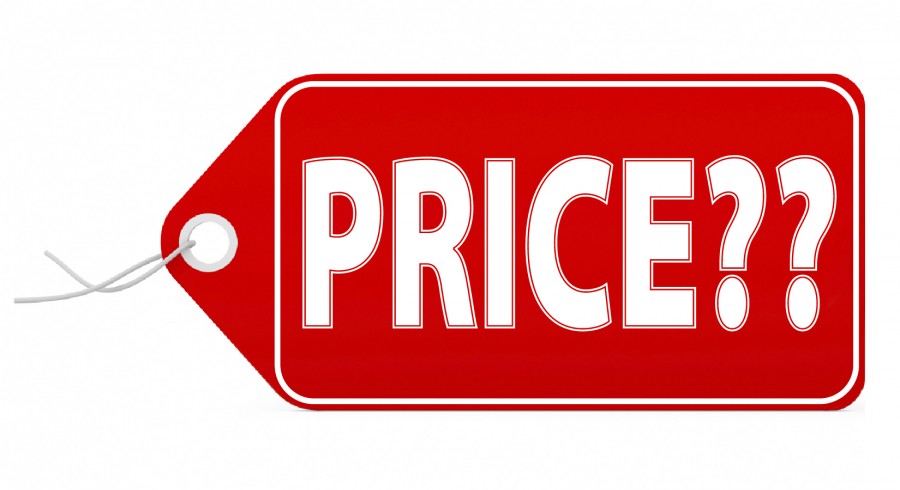 Receiving price quotes for your new countertops can be unnerving, as the final cost of an installation far too often seems to vary from your initial quote. If you are trying to stick to a budget, it is crucial that the price you expect is the price that you pay. Cameo Countertops, Inc. understands that surprises in cost are unwelcomed, so we price a little differently than some of our competitors.
Some companies price by square foot, using non bundled pricing; however, because we highly value transparency, we implement bundled pricing. Bundled pricing means that each square foot of counter includes standard edgework, rounded corners, and seams if necessary. For instance, some of our competitors may advertise lower square foot pricing, but later implement additional fees for details such as shapes, seams, basic edge profiles, and more. For this reason, when you receive an initial quote, other fabricators may appear cheaper because they are not disclosing the added fees. Cameo Countertops, Inc, on the other hand, strives to price as accurately as possible from the start in order to avoid any surprises after template. So long as the drawing you supply for the initial quote is reasonably accurate, you can expect that the price we quote will be as well. Bundled pricing allows you to properly estimate the cost of the full project, not just the countertop material used.
In addition, our sealer, Drytreat, is included on all of our granite. With some other fabricators, sealer is an additional cost that is not included in the initial quote. Drytreat sealer lasts up to 15 years, whereas many other sealers require re-sealing more frequently. The only instance that our sealer would come at an extra cost is if a customer chooses to upgrade to our 25-year option.
Customer satisfaction is our ultimate goal, and we know that unexpected spikes in cost will not achieve this goal. Cameo Countertops, Inc. helps you stick to your budget by knowing what your project will cost you from the beginning.